Why NovaVPN is an ideal choice for your internet privacy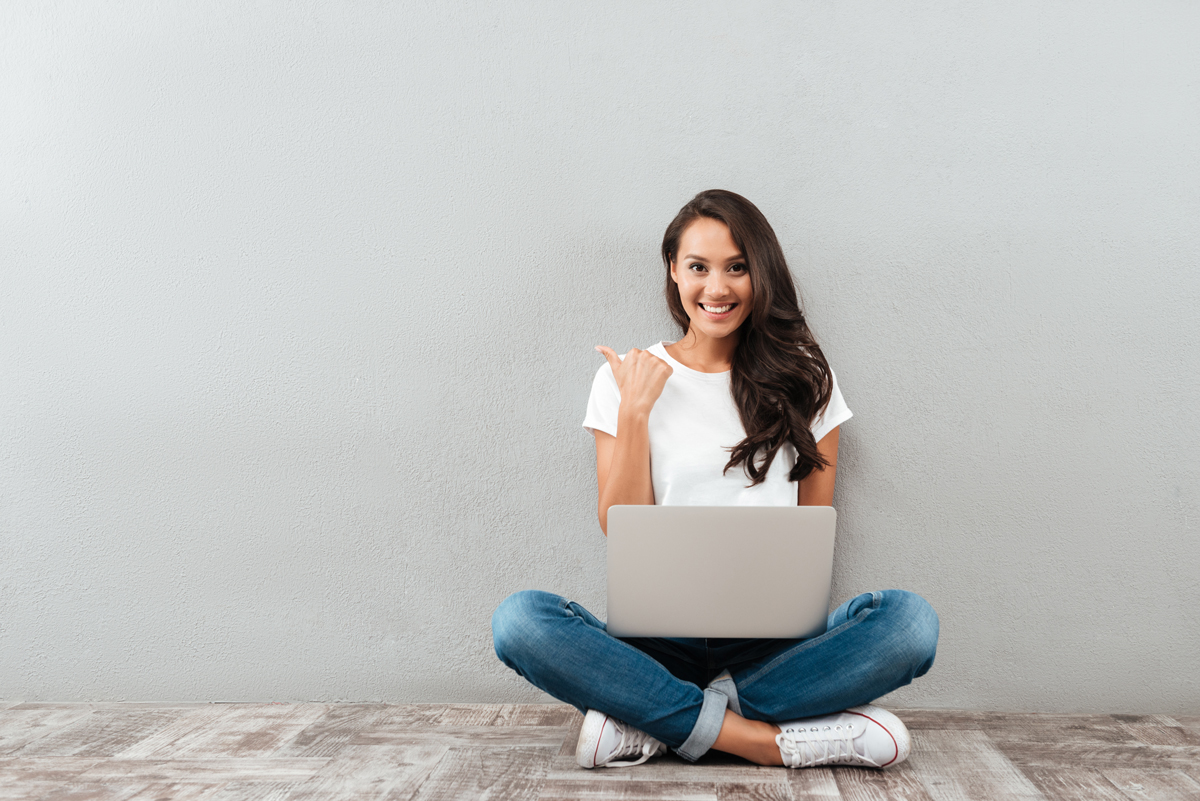 Recent events would suggest that the internet is facing a lot of issues. And these problems will likely continue. Our privacy is at stake here, so it shouldn't be a surprise that a lot of people are looking for solutions. An excellent way to feel safe is a virtual private network, which offers more than just privacy.
Nevertheless, if you don't have a clue about VPNs, this is the place. The article should give you a general idea of what to expect from these services and why you should consider ordering it right now.
Let's start from the top.
The purpose of a VPN is to encrypt information of an internet user. Cloaking an IP address makes it impossible to track anyone, and that's exactly what this technology is about.
The principle behind a VPN
Usually, whenever you open a browser and enter an address, your internet provider is on the receiving end. Once it has the request, you get redirected to the page. Since everything is in the open, your provider can see your entire browsing data. Moreover, they can use this information to their advantage and offer it to a third party.
VPNs will take care of the problem. A private network will redirect everything to a separate server and will hide it all. The moment you activate a VPN, your online activities and private information become unavailable.
What you can expect from a VPN:
Even your service provider will not be able to gather information. All they are going to see is that you have turned on a VPN. But that's not the only thing that will be happening:
An internet provider cannot track you. Therefore, they cannot gather any information and use it for their own benefits. Moreover, it's not possible to slow down the speed of your internet or share any information with others.

Every single device has a separate IP address. Advertisers or anyone else who is interested in your virtual world will be denied. You can also decide to pick a server which is located in an entirely different region. This way, it will show you as somebody browsing from there. No more struggling to use

 

the likes of Netflix or Crunchyroll.

Encryption. If you need to use a public Wi-Fi, it's likely that someone might be interested in gathering some data. However, even if they can manage to access it, a VPN encrypts all the information.

While the internet provider is in the dark, the same cannot be said about VPN providers. That's why you should read their privacy policy and find out somebody who won't keep any of your personal data.
What about safety?
There's hardly any better option if you are interested in remaining private. VPNs do more than enough to make sure that every user is protected.
Nevertheless, a lot matters on the company that provides these services. For example, we have a policy that ensures no logs are kept. The only information that we require are:
An email address for sending information if you want to recover your password

Username, which is needed to connect to a network

Payment information for those that need a refund.
Still not convinced?
Hardly any privacy on the internet exists anymore. You have probably noticed suggestions on your Facebook, Amazon, or YouTube feed. Not to mention all those pop-up ads that appear out of nowhere with an attractive offer.
One cannot simply wave a wand for the problem to go away. That's why more and more people are interested in trying a VPN for themselves.
How do I start?
Even though the user base is increasing, many still think that it will be too much of a hassle. It's true that some services can be tricky for inexperienced, but most developers tend to simplify everything as much as they can.
By choosing us, you will be able to use VPNs on Windows, Macs, iOS, and Androids. The whole thing should not take more than a couple of minutes. It's as easy as installing an app.
Who are the best providers?
If you are contemplating about making a choice, here are some of the most important things to take into consideration:
The policy of log keeping.

Which countries the servers are located in.

How much they are charging.

Whether the service includes protection from DNS leaks and has a Kill Switch function.
Why you should choose NovaVPN as your service provider
If you are seriously thinking about securing your internet, then there is no better VPN provider than NovaVPN. We strive for perfection and make sure that everybody who picks us has the best possible experience. On top of everything that was already mentioned, we have this to offer:
Fast network. Our technology is top notch. You will get to experience all the benefits of a VPN in a speed that a lot of other providers envy us.

Multiple logins. If you are running more than one device at a time, we got you covered. Our services let you connect up to 6 different devices at the same time.

Server variety. You can choose servers from more than 10 countries, and switch whenever you want.

No logs. It's our policy not to keep personal information of our users, barring a couple of exceptions.

DNS leak protection.

Kill Switch function.

Ability to use a private network in Qatar and China.
As you can see, we have quite a lot to offer. If you haven't jumped in the VPN train, then hurry up. It's only a matter of time before everybody starts using private networks. Don't get left behind and choose us as your provider. We will make it our top priority to ensure that every customer can browse the internet without any restrictions.